We are engineers. We are computer scientists. We are techies.
Most importantly, we are listeners.
Since 2002, we are committed to designing and developing technology solutions for the travel and tourism industry. For over a decade, driven by passion, dcs plus has connected travel to technology, in direct response to the challenges and needs of the travel and tourism professionals.

Our software isn't merely hacked. Rather, we build, design, and develop tools in collaboration with those in the travel and tourism industry. Our goal is utility. dcs plus concentrates on technology so that travel professionals can concentrate on travel and tourism.

Our programs and systems support every aspect of a travel and tourism professional's work. They translate into stability and boosted efficiency for the most demanding leaders inside the industry.

In all these years of close collaborations with key industry players, we gathered an extensive expertise in the travel field, this allowing us to provide adaptable, affordable and cutting-edge tools and services that translate into cost savings and increased revenues for our customers.

We are committed to innovation and, through our solutions, we aim to deliver excellence to travel professionals, regardless of size, business model or market. We provide them the right tools needed to optimize their capabilities and improve their business performance that will shape into success stories.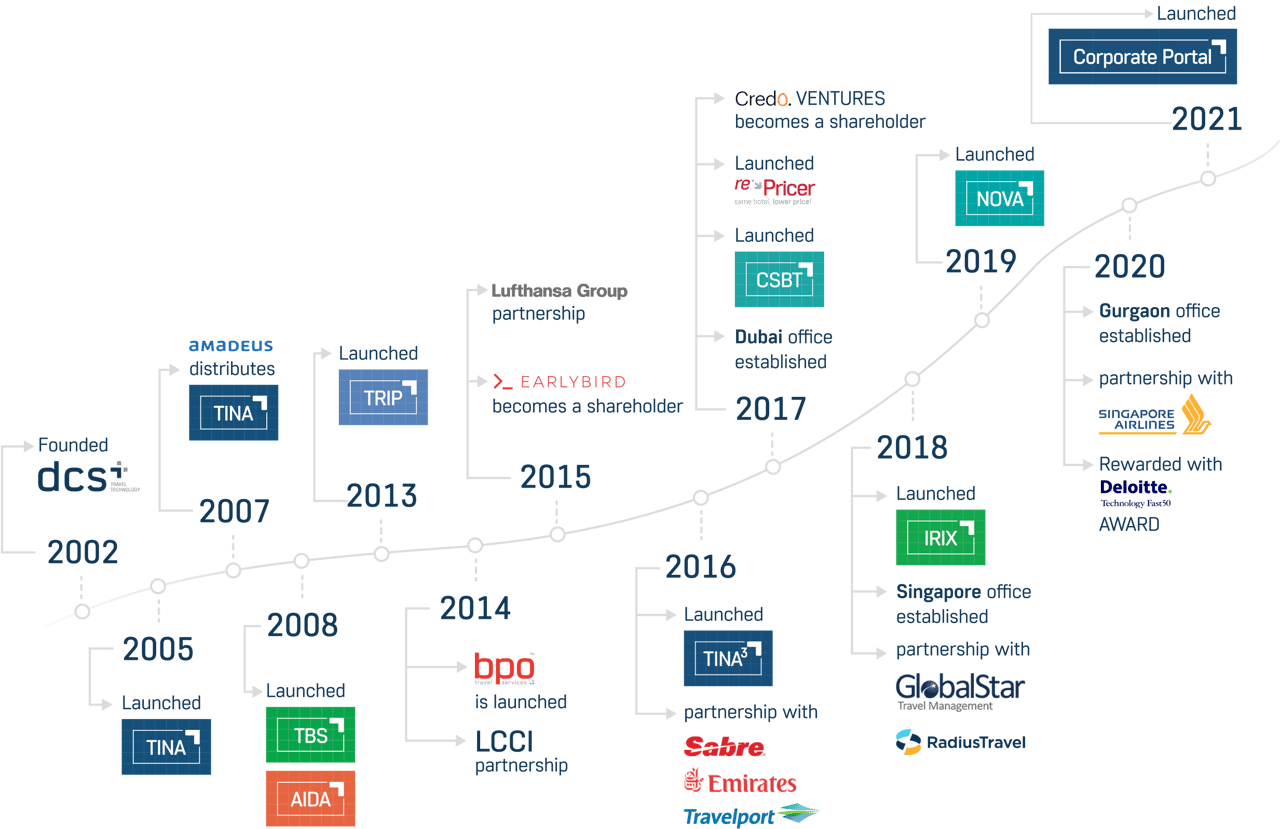 dcs plus is a registered brand of DCS FAST LINK SRL, company incorporated in Romania under Registry of Commerce Registration number J28/303/2002 with Fiscal Registration Number: RO14849015, registered office at Business Unit: 206-218, Șerban Vodă Street, U•Center Building, 4th Floor, 040215, 4th District, Bucharest, Romania, Subscribed and Paid Capital 28.569.870 RON.