Are you an OTA, looking for a B2C online solution to sell your
travel products online?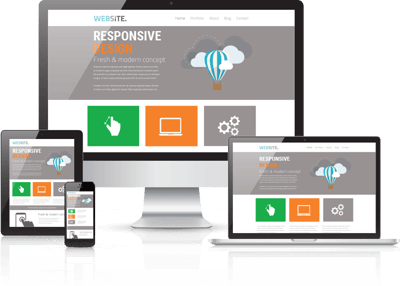 The online travel industry has grown at an amazing rate, due to the major cost reductions, customers' affiliations and accessibility.

Consolidating your online selling channels is a major step forward for your travel agency. With the right and affordable instruments, this process can be completed fast enough to catch-up with the other industry players that have already made their move.

Stay ahead of your competitors in the ever-changing online world, through a differentiated and strong web presence with our B2C online solution TRIP!
Make it simple for your online users!
• facilitates search, providing maximum results
• offers a content-rich database
• provides users an easy-to-use reservation system
• incorporates various payment methods
• dispenses invoices, vouchers, and tickets
Our products are easy to install, implement, access, and deploy - so that you can scale your business.

Our platform was designed and developed for the online environment, using emerging technologies. Being web-based, it offers you advantages such as accessibility and scalability, low cost implementation and maintenance and low TCO.
AIDA, TBS and TRIP will provide you the possibility to put your business in front of a large global audience - either you distribute your services through a reseller network or through corporate accounts or you want to address the savvy end users with emotional selling on outstanding websites.
---
dcs plus is not just an IT company , it's a family for me. I work with dcs plus for already 5 years, it's not just the advanced technology, it is about the people behind. When looking for an IT company, you should count on dcs plus that you get the best product, the best service and real people to work with.

Tzafrir Ben-Avinoam, COO

Talma Travel & Tours