We are engineers. We are techies. We are travel evangelists. Most importantly, we are listeners.
Professionals from travel industry and highly skilled developers put their heads together to build up a portfolio of products that cover end-to-end needs for all travel industry players. Driven by passion and high ambitions, our team brings together a wide area of specialists: from both senior and junior developers, software architects, QAs, UX/UI designers, technology evangelists, travel professionals, customer success associates to sales & marketing specialists.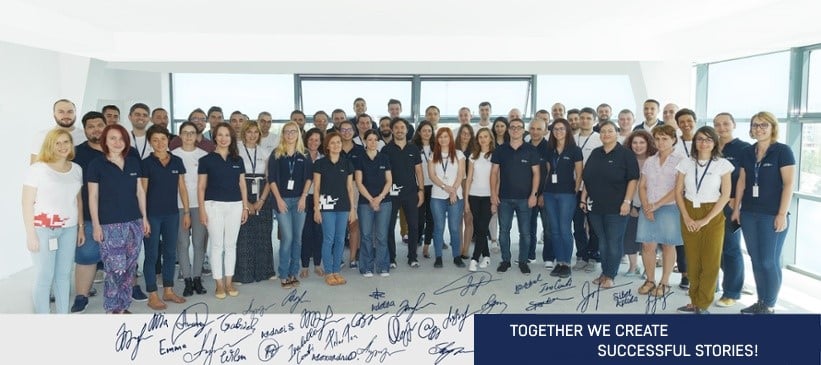 It's been an incredible journey that started 15 years ago, and with time our team grew and we are still counting; we are proud to still have among us the first people who joined dcs, you can't imagine the stories they carry and share with us.
Though our products are already used and appreciated by customers all over the world, we keep our goals high and we are continuously working on new versions and upgrades. We are Agile enthusiasts, some of us were trained as coach and help the others get through when things get stuck.
It's tough but it's nice. Plus, we have each other.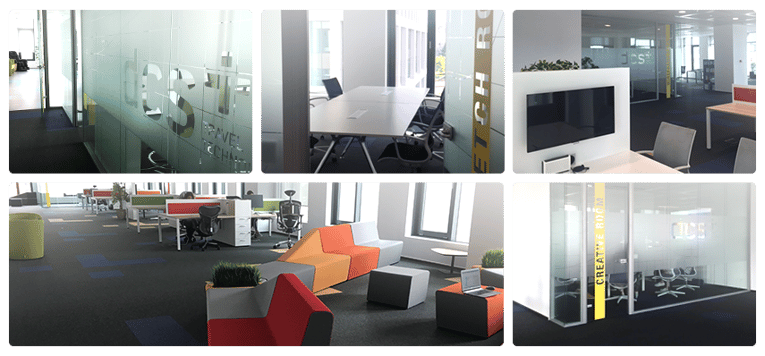 Since we are constantly looking for new super colleagues, our door is always open. So, if you share the same values we do, you are willing to prove your skills and win a seat on our table, let`s meet!
Senior Accountant - Bucharest Office
We are looking for a Senior Accountant for our Bucharest Office that will manage a variety of routine and complex accounting functions including financial bookkeeping and reporting. Read more details
Customer Experience Analyst - Bucharest Office
We are looking for a customer experience professional to assess customers' needs by actively listening and providing solutions to maximize customer satisfaction and loyalty. Read more details