We are engineers. We are techies. We are travel evangelists. Most importantly, we are listeners.
Professionals from travel industry and highly skilled developers put their heads together to build up a portfolio of products that cover end-to-end needs for all travel industry players. Driven by passion and high ambitions, our team brings together a wide area of specialists: from both senior and junior developers, software architects, QAs, UX/UI designers, technology evangelists, travel professionals, customer success associates to sales & marketing specialists.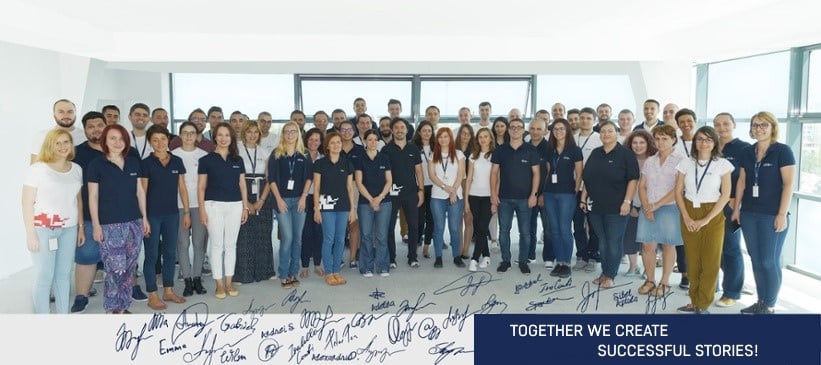 It's been an incredible journey that started 15 years ago, and with time our team grew and we are still counting; we are proud to still have among us the first people who joined dcs, you can't imagine the stories they carry and share with us.
Though our products are already used and appreciated by customers all over the world, we keep our goals high and we are continuously working on new versions and upgrades. We are Agile enthusiasts, some of us were trained as coach and help the others get through when things get stuck.
It's tough but it's nice. Plus, we have each other.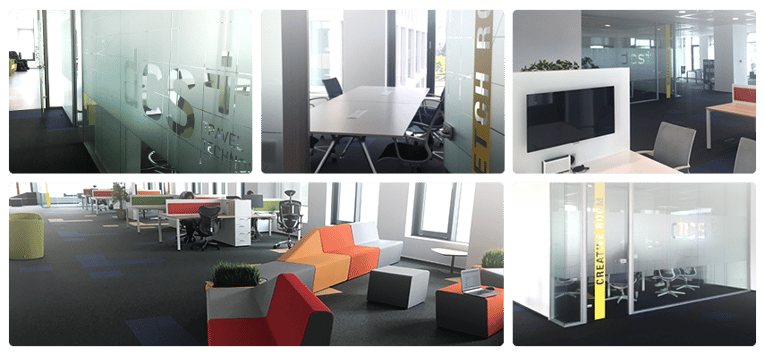 Since we are constantly looking for new super colleagues, our door is always open. So, if you share the same values we do, you are willing to prove your skills and win a seat on our table, let`s meet!
PHP Developers – Bucharest Office
Do you believe that PHP is bullet proof against NODE JS and the rest of the newcomers? Or is it already overrated? At dcs plus, we look for people that have a saying, people that are willing to bring their knowledge, ideas, and energy to our products. Read more details
Customer Experience Analyst – Bucharest Office
We know how important customer support is for our customers , this is the reason why we are looking for skilled problem solver to provide best technical support to our worldwide customers. Read more details
QA Tester – Bucharest Office
Testing plays an important role in the development of dcs plus products. As a QA Tester, you will have a major role to play in the quality assurance stage of software development. Read more details
Financial Controller – Bucharest Office
We are seeking to recruit a Senior Finance and Business Performance Controller. He/she will act as a key influencer, analyzing the current activity and results, coordinating the budget with periodic forecast along with the local and global management. Read more details
Junior Mapping Analyst – Bucharest Office
We are looking for a Junior Mapping Analyst, a fresh graduate from Geography Faculty that wants to put in practice what s/he studied during the university. Read more details
Regional Marketing Manager – Dubai Office
Our company is looking for a seasoned professional to fill the role of Regional Marketing Manager. Uses your marketing expertise to help dcs plus strategy and planning for our Dubai Office. Read more details
Presales Specialist – Singapore Office
We are seeking a Presales Specialist for our office in Singapore. He will assist the sales team in all product demonstrations.
Read more details