Passion drives performance
If you are willing to prove your competences and to work and develop in a motivating and business oriented environment, feel free to apply for a job at dcs plus. Passion drives performance – brought us where we are. Even if we are very selective in choosing new members of our team, we welcome the intention of serious, dedicated and hard-working individuals to join our company. We encourage and value skills and creativity, we motivate and reward individual and team achievements.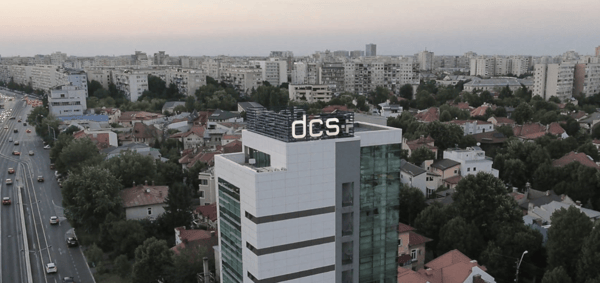 If you feel ready for a new departure in your career, forward your CV at hr@dcsplus.net.
---
We value passion, creativity, ambition and seriousness - those are some ingredients that made-up dcs plus team.