What is TRIP?
TRIP represents the B2C online platform that allows you sell travel products directly to the end consumer, the traveler. Selling your travel content in online market which is rapidly growing and getting your business out there represent a must nowadays. With TRIP you can provide your online users a complete, easy and safe search and book process.
It allows travellers to access your travel services 24 hours a day to plan, book and purchase travel services.
TRIP is a travel software product perfect for:
Travel agencies that want to be present online
Travel agencies that already sell online, but want a booking tool that gives them competitive advantages
Incoming Tour Operators
Outgoing Tour operators
Professional Congress Organisers
Services available in TRIP
Live search and book of flight tickets
Live search and book of hotel accomodation
Live search and book of dynamic packages - flights and hotels dynamically combined
Live search and book of activities*
Live search and book of holiday packages*
* service available only for TRIP Enterprise REST API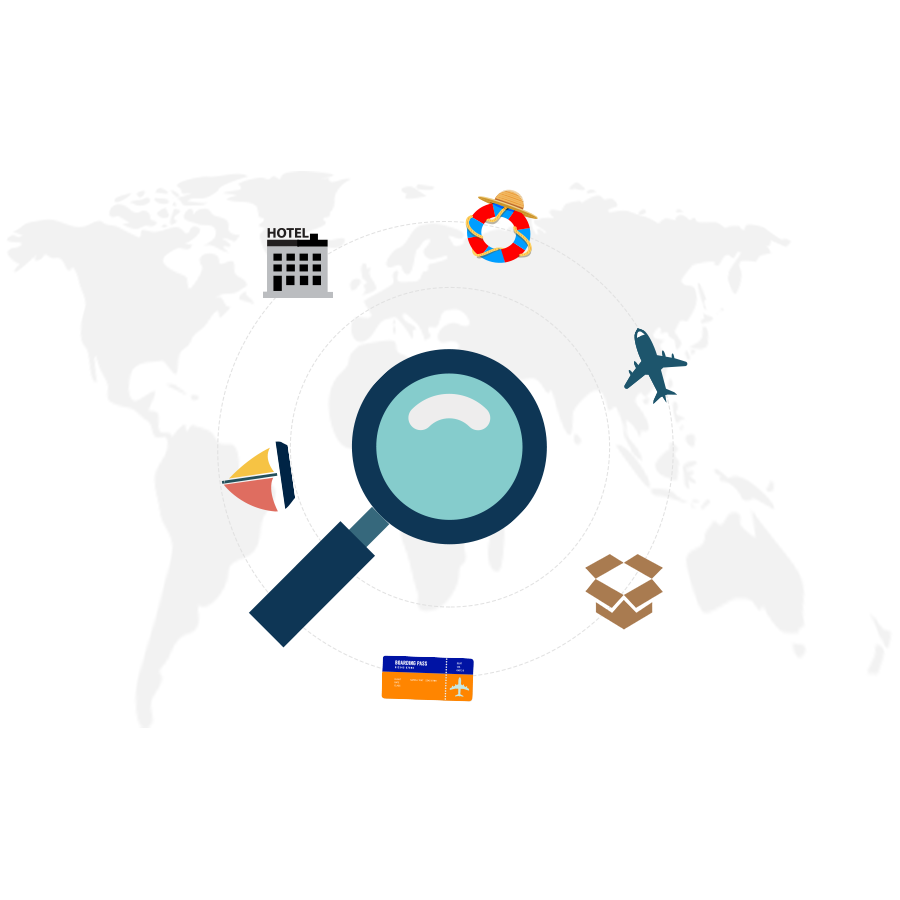 Available in two versions
The B2C platform, TRIP, comes in two versions, to perfecty fit your business needs:
TRIP Cloud – created for companies that need a ready-to-go solution, immediately deployable
TRIP Enterprise REST API

– created for advanced users, who feel the need to customize in depth the look and feel of their travel booking website.

Specially created for the experienced players in the travel industry, the ENTERPRISE version of the B2C travel booking solution was designed to answer to the most exigent requests of travel companies.
Find out which version of our B2C online platform is suitable for
your online needs!