dcs plus and Earlybird, a European-based venture capital firm, have finalized an investment round which will allow dcs plus to scale globally its technology in the travel and tourism sector.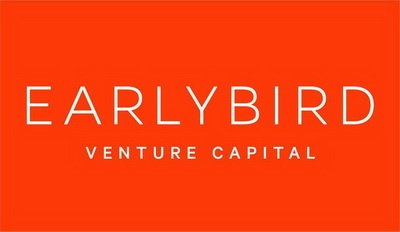 "dcs plus is focused on technology for the travel industry, innovating products and services that help travel professionals advance their business," said Cristian Dinca, dcs plus's founder and CEO. "Innovation is our compass and travel is our passion. We are thrilled to work with Earlybird on developing further products and services that add value to the travel industry. Earlybird's focus on companies disrupting global sectors with cutting-edge solutions made it the right partner to help dcs plus grow and innovate."
"The travel technology space is ripe for growth," said Dan Lupu, a partner with Earlybird. "With a 13-year track record, dcs plus has potential to become a leader in the travel technology space. In fact, with its enterprise-strength, complete software stack, dcs plus is poised to untangle the spaghetti bowl of travel technology offerings all together. The company's engineers have developed and continue to develop software for the global travel industry in multiple markets. These are technologies focused on maximizing efficiency, quality, and use across the world."
Following the investment, dcs plus plans to launch, over the next few months, cloud-based versions of its mid-back office, booking and inventory management products as well as mobile applications which integrate seamlessly with its clients' existing software infrastructure.
Read the article: http://tech.eu/brief/earlybird-dcs-plus-romania/
About Tech.eu:
Tech.eu is the premier source of European technology news, data analysis and market intelligence. Tech.eu is a new digital
publication dedicated to covering the European technology industry in depth and highlighting the innovation that is happening all across Europe, and reporting on the trials and tribulations of its technology industry from a big-picture perspective.