---
It's time to think travel online!
There are over 80 million travel search and booking transactions captured from the web daily. Each online travel transaction is overlaid with countless insights on demographics, online behaviour and consumer preferences and you have to know where you can start. Here are our top tips to follow to develop a successful online marketing strategy for your travel agency: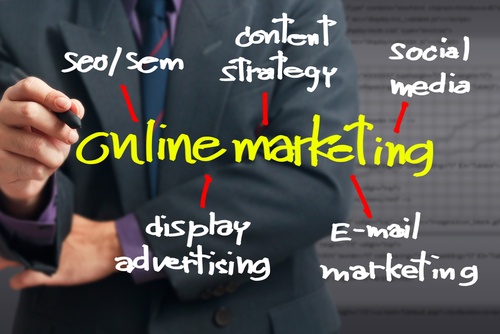 ---

SEO strategy – People are searching for information all the time and you have to make sure that your website and content ranks highly in those search results. You have to create great content that people are searching for.

Social Media Presence – Your customers are spending time there! Inspire, engage and add value for your customers and community by providing them with useful insider travel information.

Focus on Email Marketing – You have to create a marketing strategy that integrates email marketing. It will help increase traffic and allow you to use the newsletter as a promotional tool.Most important thing is that your subscribers already know about you!
Blogging for your customers – People want to hear about experiencing travel, planning trips, the ins and outs of finding the best deals, and more. Through blogging, you can inspire your customers for future experiences. Travelers seek travel inspiration online!

Go Mobile – Almost 50% of leisure consumers will access travel via a non-desktop device. Mobile has become a business critical investment for your business.
---

In the end, it's all about knowing your target audience, listen to your customers and use information in order to present relevant contents to them. Understanding your consumers' behaviour and their research habits is a crucial phase of a well-prepared marketing strategy.
---