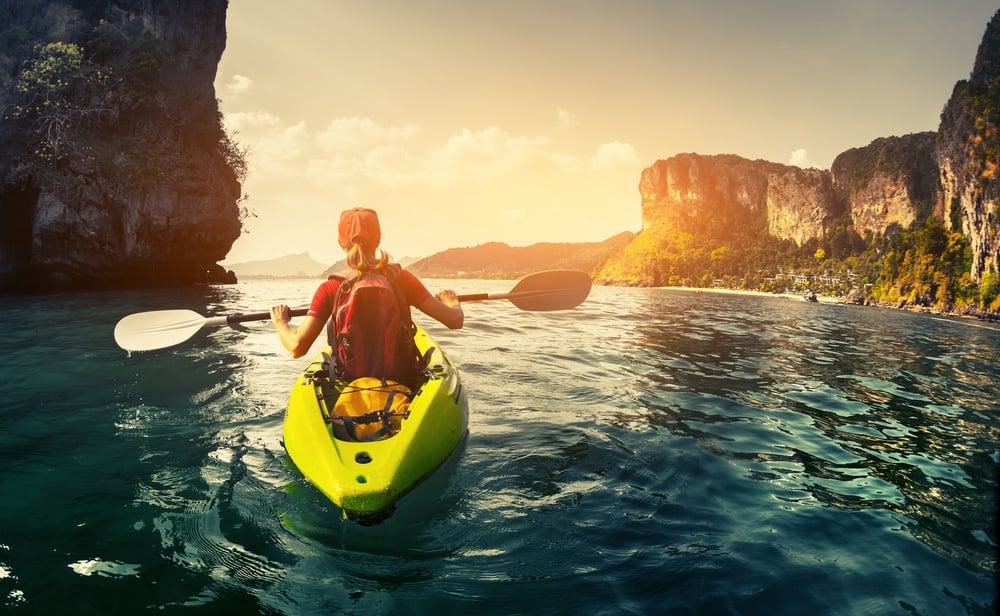 The term 'experiential travel' is somewhat perplexing. For some, it might conjure up notions of obscure, harrowing activities in far-flung regions of the world where the idea of smartphone connectivity and wi-fi are entirely alien concepts.
While the true definition of experimental travel - selecting destinations, tours, and activities on a whim that are most commonly off the beaten path - does contain some elements of daring, today's experimental traveler (much like today's adventure traveler and somewhat akin to the millennial traveler) seeks unique, culturally relevant, and personalized travel experiences that are often booked on short notice - sometimes only a few hours beforehand. It's an emerging, growing sector in today's travel industry, and it's one tour operators are capitalizing on and leveraging to remain viable and competitive.
The rise in experimental travel is something of a recent phenomenon.