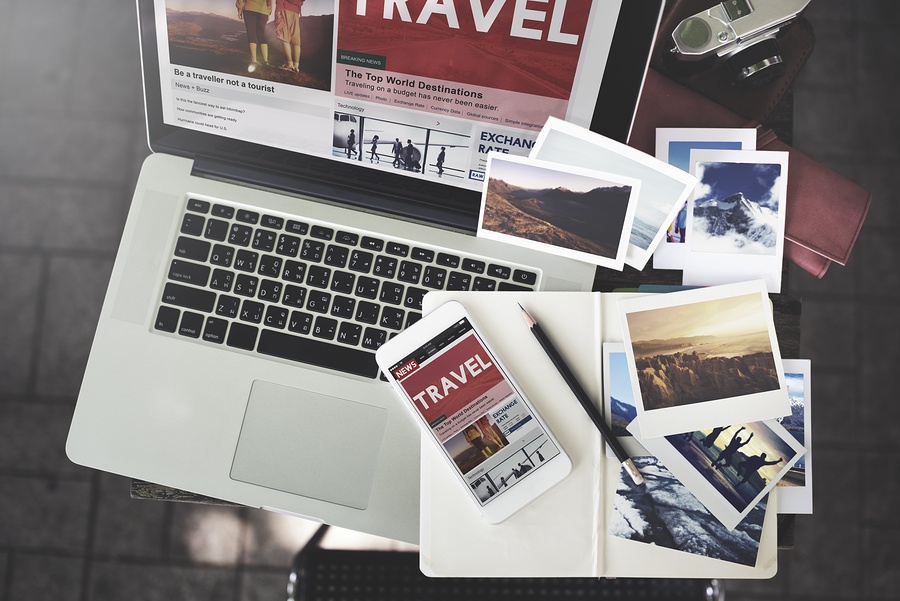 Everyone knows the old saying you can't judge a book by it's cover, but at the same time everyone knows the importance of making a positive first impression. It's a paradox that relies solely judging a book by it's cover, but it's a paradox we live with on a daily basis and one that travel companies must reckon with when it comes to their web presence and the responsiveness of their website.
Imagine: You log on to a travel company's website to research a destination or complete a booking and the site takes seemingly forever to load. Images don't display properly, text is difficult to read, and drop-down bars and navigation tabs don't function and impede your ability to move through the site. You try to access the same site later from a smartphone and tablet and encounter the same issues again, only this time their magnified because the site is not equipped to handle mobile interfacing. Frustrated with this experience, you ditch this website in favor of a competitor which offers a more simple, clean web-based interaction.
This is what is meant by a responsive website: a website design that recognizes a visitor's device, changes page configurations for best viewing, and is capable of displaying with optimal functionality across all spectrums of devices - desktop, laptop, tablet, and more.