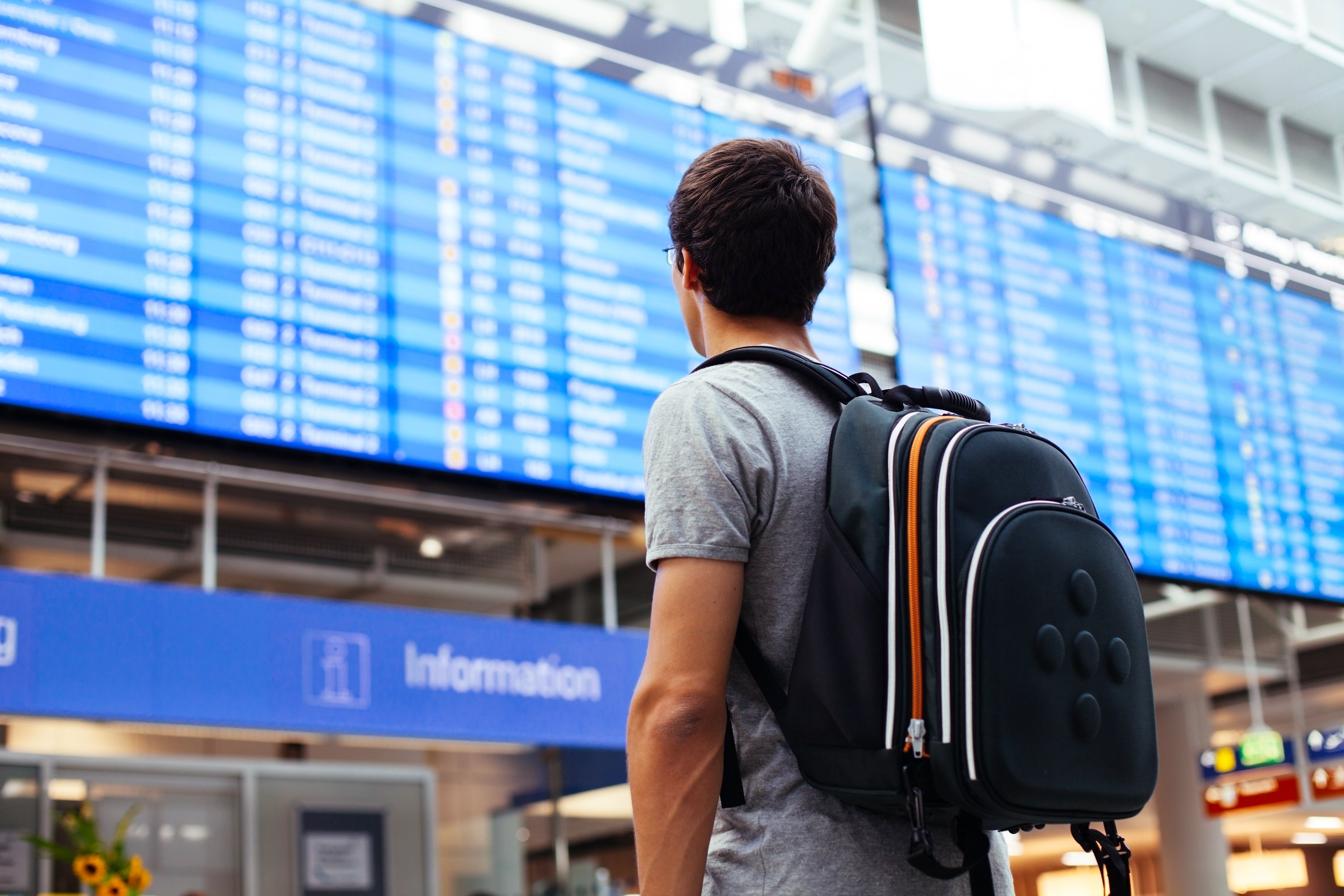 In today's market, travel and tourism have become less expensive and more accessible for greater percentages of the population than ever before. The internet - through the proliferation of online travel agencies, discount travel websites, travel review websites, and social media - has created a space where those with strict financial constraints can still experience the world without breaking the bank. Often referred to as the budget traveler, this sect of the travel and tourism market is still a sizable portion of the traveling public, and one the travel industry would be foolish to write off even as global travel grows more and more attainable and commonplace.
But who is the budget traveler? What does this breed of tourist look like?
If travel companies would be ill-advised to ignore budget travelers, then it only make sense the industry understand the needs, wants, and desires of this customer pool to best position products and services of greatest appeal and importance.