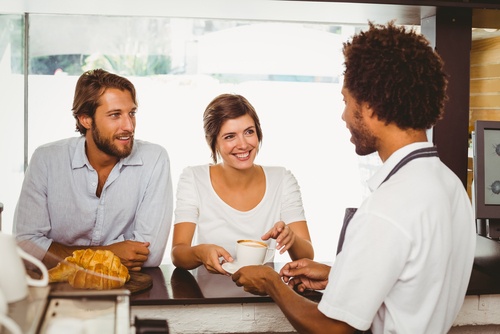 or how to bring back the joy in the travel agency
Think about the travel industry: is one of the most dynamic and segmented industries. As a player in this industry, there are lots of things that you need to think about: GDS commissions, hotel banks, markups, reseller networks, accuracy of the content and many more. And you don't just need to know about them now and then. You need to pay very close attention to what's happening in your market because the travel market is extremely dynamic.
Considering all of these, many of the players in the travel industry have lost their focus. They have forgotten who they are talking with, and what is their main target: The customer.