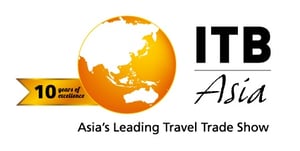 Today, Asia Pacific represents one of the most dynamic and rapidly growing travel market places in the world.
Its emerging economies outperformed major Western countries in terms of GDP growth and future perspectives. The region's rising population and growing middle class are spending more on travel, APAC maintaining its lead as the world's largest travel market.
Eager to tap into the phenomenal potential of this region, dcs plus will exhibit, for the first time, at ITB Asia – the three-day B2B trade show that will take place in Singapore, from 25th to 27th of October 2017.
As one of the global leading IT solutions providers for the travel industry, we will be showcasing the latest versions of our technology solutions, which are designed to make it easier for any type of travel agency to leverage the opportunities arising in this region.
We are looking forward to meeting industry professionals, sharing and debating business ideas and finding out valuable information about the latest trends in these enormous tourism markets. This is a great opportunity to start addressing the unique challenges that come with the region's growth.
You can meet part of our team from 25th to 27th of October, at Marina Bay Sands - in the Travel Tech area, stand C43. Come and meet us and let's discover together the business opportunities that we have ahead!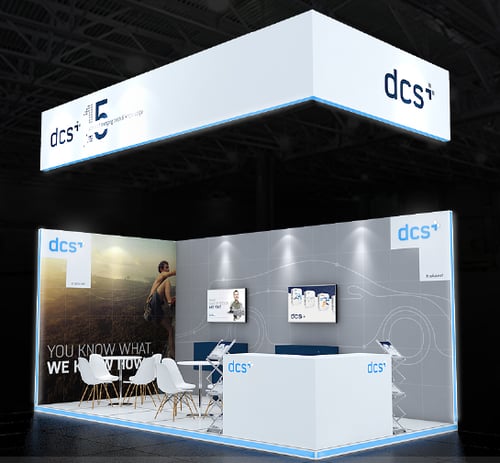 If you would like to book a meeting with one of our consultants to discuss your business needs or project, please get in touch with us!
---
ITB Asia is the premier meeting place for the travel trade industry and a forum for establishing high-quality customer contacts and conducting businesses. This is where international exhibitors of all sectors within the travel-value chain commerce, and Asia Pacific's leading travel companies and emerging small and medium-sized enterprises meet with top international buyers from the MICE, Leisure and Corporate Travel markets.