---
10 things good to know for your Online Travel Agency:
What is the difference between an effective website and one that is not? Here are 10 things you should consider in order to drive traffic and maximize your conversion rate, while not compromising your integrity.
---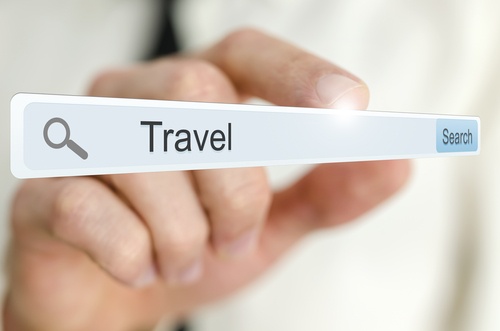 Unresponsive design – Users will access your website using a lot of display sizes. Create responsive designs, built to keep the most important things on the mobile layout, and gradually add elements with the display increase.
Complicated booking process – The booking needs to be simple: search, book, pay. If users have to read a FAQ to book a hotel, you are doing it wrong.
Lack of CTA – 70% of small businesses lack any call-to-action, and this is responsible for high bounce rate and low conversion rate. Make your CTA compelling - make your visitors curious about what they can find out. Testing CTA of a button can make a huge difference.
Complicated check-out process – Less is more: If you force users to fill out too many details or to perform too many actions to check-out, your user will likely become frustrated and abandon.
Lack of Images - Add pictures! Travel websites that rely on images result in higher user to customer conversion rate. Take into consideration that most of the online purchases are emotional, create experiences for your customers.
Low readability – Information on your website should be properly structured. Keep important information visible, with extra details just a click away. Use paragraphs, spaces, and avoid pop-ups over important information.
Force to register – Registering or creating an account should be voluntary. You have to convince people that having an account is a good thing, not a mandatory action.
Hidden contact information – Your contact information should be displayed clearly: ideally in the header, as it stays the same throughout the site. Customers want to feel safe about their online purchase, and you need to give them every reason to think you will look after them in case they have any questions.
Focus on splash, not on products – Websites with high conversion rates focus on product presentation with important details and beautiful images. Fancy headers and bright graphics – "splash" - only detract the user's eye from what's important: the products.
Hidden costs – Make sure that you present all expenses clearly. When customers are choosing a product, make sure that your pricing and all the costs that they incur are transparent and there are no extra charges.
---

Discover how dcs plus can help you create your
travel website
---